Solving acoustic problems in restaurants can be challenging, especially when the restaurant's design emphasizes its own unique interior aesthetics.  Acoustic panels must be able to homogenize with a restaurant's custom trim, molding, and paint to match the interior environment.  Commercial Acoustics has made tremendous progress with the customization of acoustic panels, particularly with custom color – and size – acoustic panels.
Restaurant Requests Acoustic Panels to Match Paint
Commercial Acoustics was contacted by Zasu restaurant in New Orleans, LA to help mitigate their noisy interior restaurant environment without sacrificing the interior aesthetics.  The hardwood floors, painted drywall, and hard ceiling presented a highly reverberant condition for the operating restaurant.  The staff was becoming irritated with the noise levels by the end of their shifts, and diners found that their private conversations would carry throughout the restaurant.
Due to the restaurant's unique paint color and decorative patterns, Zasu was interested in commissioning custom color acoustic panels to match their exact paint color specifications.  As well as the matching custom color, the manager also requested custom-cut sizes to align with the dimensions of the trim space where the panels were to be placed.
While most acoustic panel manufacturers offer a limited selection of stock-color fabrics, Commercial Acoustics has the ability to custom print any image or solid color onto our acoustical fabrics.  Along with printing art work and designs from hi-res images, we can also print custom color acoustic panels based on the specifications from your leftover paint can!  See example spec below: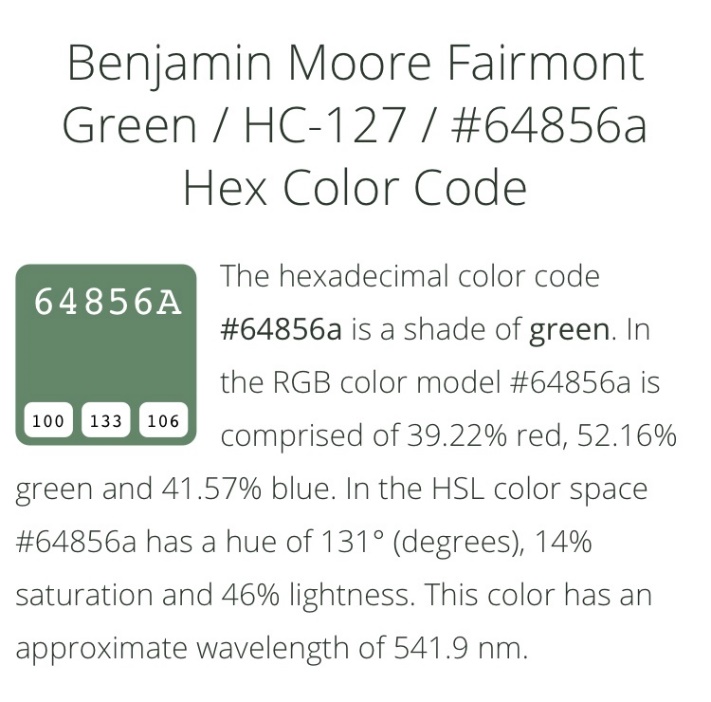 By printing the custom color on their dye sublimation machine, designed to allow custom acoustic panels without clogging the pores, Commercial Acoustics is able to turn around custom acoustic panel prints within days.  We also offer the mock-up or hard sample of the print for client approval before we start the manufacturing process.
After an initial site visit by our New Orleans based acoustical engineer, we were immediately able to send the custom color off to production, and provide custom color acoustic panels to the customer in less than a month.
The post Zasu Restaurant Treated with Custom Color Acoustic Panels appeared first on Commercial Acoustics®.